I feel like now is a good time of year to talk about how hot layering is. This trend makes the winter to spring transition so much easier because it allows seasonal pieces to be worn all year long. I'm seeing a lot of this in designer lines, so I wanted to share a few of my favorite ways to accomplish this look!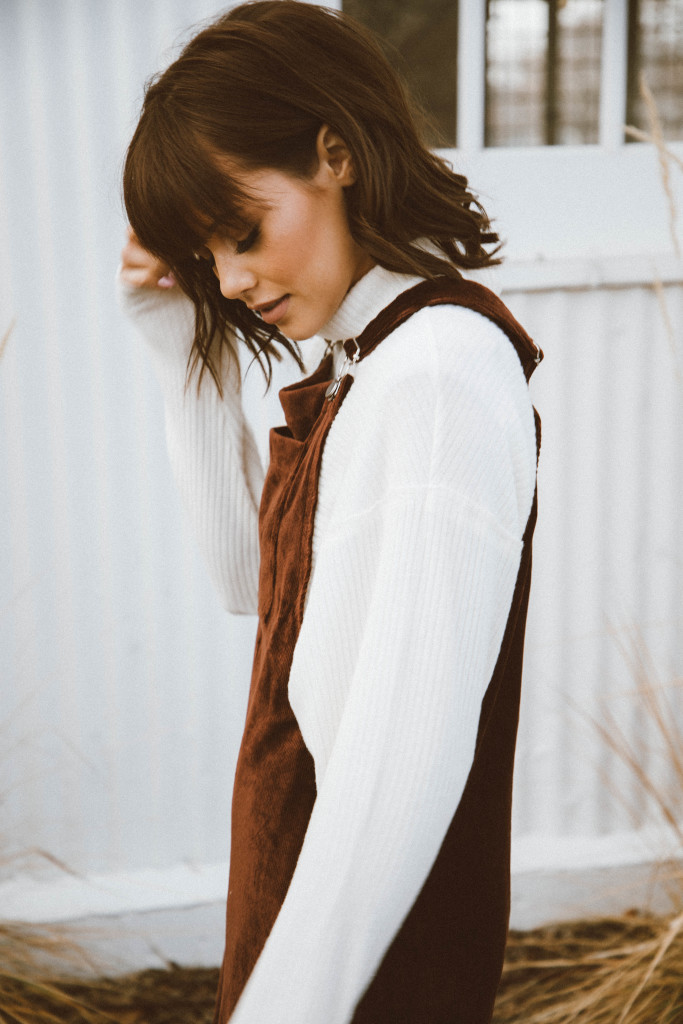 Overalls, jumpers, and pinafores are all over the place right now and I love how a sweater underneath can make them cold-weather-friendly without hiding any of the cute details.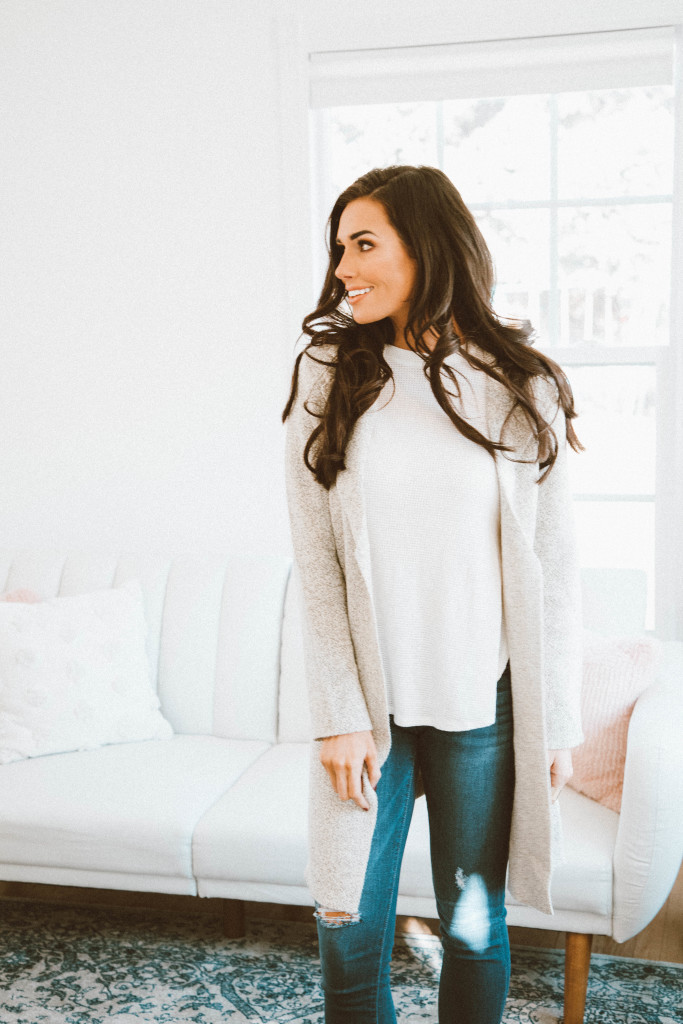 Sweaters on sweaters or thermals seems like it could get heavy, but if you pair the right textures and weights, they can make for a fun twist on some everyday pieces.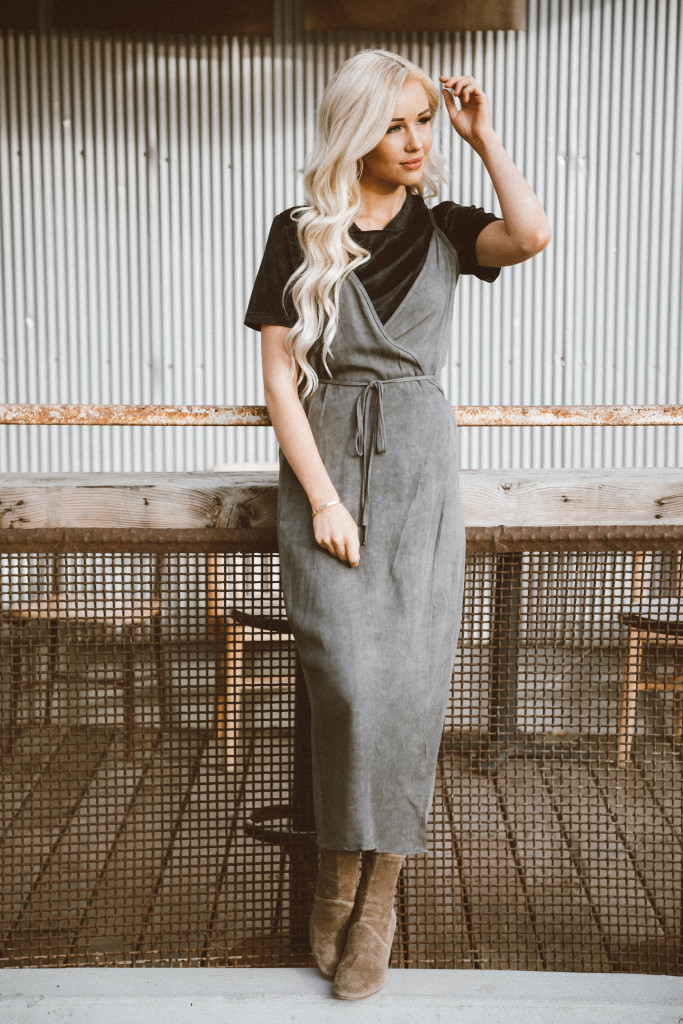 This is one of my favorite looks. Reminds me of something you'd see on Rachel from Friends circa 1994. Again, this neutral dress is obviously perfect for spring or summer, but when paired with the right top underneath, it looks amazing in the colder seasons as well.
Xx